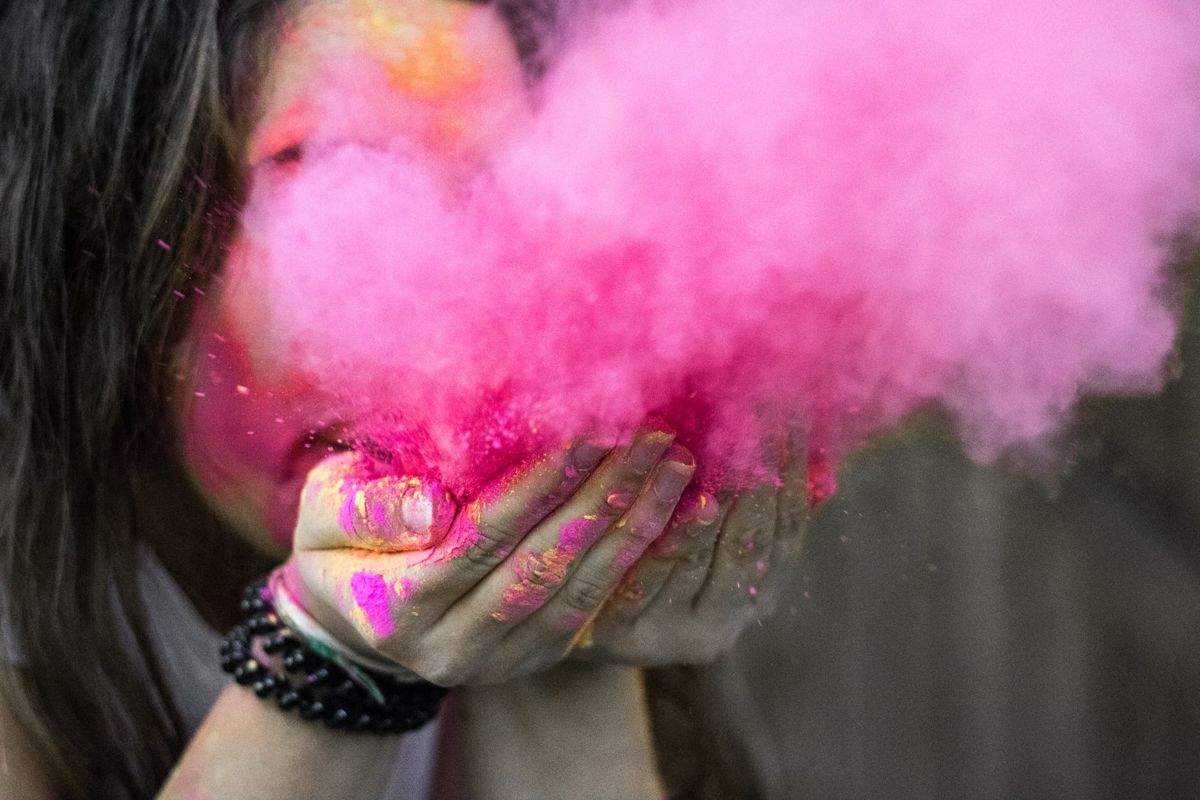 Η Προσωποκεντρική Θεραπεία μέσω Εκφραστικών Τεχνών
Moving with awareness can open us to profound feeling which can then be expressed in color, line, or form… When we write immediately after the movement and art, a free flow emerges in the process.

— N. Rogers 1993:4
Person-Centred Expressive Arts Therapy (PCEAT) was founded by Natalie Rogers, daughter and colleague of Carl Rogers. Natalie Rogers was influenced by Abraham Maslow and Carl Rogers (Herron 2010) as well as by her mother Helen Elliot Rogers, an artist, and the source and inspiration of her creativity (N. Rogers 2011: dedication page). PCEAT is based on the philosophy of the Person-Centred Approach incorporating the belief that each individual has worth, dignity, and the capacity for self-growth and self-direction.
Though the Person-Centered Approach was developed as a talking therapy, Carl Rogers was keenly aware of the potential of the creative process.
Τhe mainspring of creativity appears to be the same tendency which we discover so deeply as the curative force in psychotherapy—man's tendency to actualize himself, to become his potentialities.

— C. Rogers 1961:351
Though Natalie Rogers recognized that psychotherapy is most often associated with a verbal form of therapy and the importance of this verbal aspect, she held that by involving the mind, body and emotions through the use of art offers a potential to release our more intuitive and imaginative abilities.
It is helpful to understand that creativity comes from our whole being and that each of us has an inherent drive and need to express ourselves: to use our imagination and inner resources.

— N.Rogers 1993:12
Person-Centered Expressive Arts therapists believe individuals find self-direction if the psychological climate is empathic, honest and caring, without outside interpretation (N. Rogers 2007:317). The Approach uses movement, sound, visual arts, creative writing, drama to foster self-expression, insight, creativity, and higher states of consciousness. The goal is not to create a beautiful piece of art or a finely choreographed dance. Nor does this approach adopt analytic or medical models of art therapy wherein art is used to diagnose and analyze. Rather the emphasis is on the process, on self-awareness leading to positive action (N. Rogers:1993:107).
The client's self-knowledge expands as her movement, art, writing, and sound provide clues for further exploration. Using expressive arts becomes a healing process as well as a new language that speaks to both client and therapist.

— N.Rogers 1993:2
This 'new language' through the use of symbols is often nonverbal and/or metaphoric. Symbols carry messages that go beyond the meaning of words allowing another way of expressing feelings, offering relief and granting new perspectives. (N.Rogers ibid:17).
Central to the Person-centered Expressive Art is the Creative Connection®, a concept and practice developed by Natalie Rogers. The Creative Connection® is the multi-modal use of different forms of creative expression. As one moves spontaneously from one creative mode to another, this movement deepens one's awareness and assists one to tap into otherwise inaccessible feelings and emotions.
When I drew images after moving, the art became spontaneous, expressive, and revealing. If I followed the art with free writing, I plunged further into guarded feeling and thoughts…using the arts in sequence evokes inner truths which are often revealed with new depth and meaning. Inner healing was taking place because of the creative connection.

— N. Rogers 2001:165
The movement from one creative mode to another deepens one's awareness and assists the one to tap into otherwise inaccessible feelings and emotions. PCEA is based on this Creative Connection® and while it acknowledges and enlists the unconscious and is process focused in practice it remains a humanistic approach deeply committed to the philosophy and practices of the Peron-Centered Approach.
As Natalie Rogers says:
I am particularly interested in the healing process of this work, not the product, although the product can speak back to you, giving you information about yourself. I don't use art to diagnose you or interpret you. The art and the movement processes are available to you as another avenue of self-exploration and healing.

— N. Rogers 1993:107
Γράφει η Α.Μ. Ιωσηφίδη Ph.D.
BIBLIOGRAPHY
Bohart, A.C. (2007) "The Actualizing Person", in Cooper, M. et. Al. (eds) The Handbook of Person-Centred Psychotherapy and Counselling (1st ed.) New York, NY: Palgrave Macmillan (pp:47-63).
Herron, S.A. (2010) Natalie Rogers: an experiential psychology of self-realization beyond Abraham Maslow and Carl Rogers. Saybrook University. ProQuet Dissertations and Theses, UMI#3428084
Rogers ,C. (1961) On becoming a person . Boston: Houghton Mifflin
Rogers, N. (1993) The Creative Connection: Expressive Arts as Healing. Palo Alto, CA: Science and Behavior Books.
Rogers, N. (2011) The Creative Connection for groups: Person-centered expressive arts for healing and social change. Palo Alto, CA: Science and Behavior Books.
Rogers, N. (2007) Beyond the Therapeutic Context, in Cooper, M. et.al. The Handbook of Person-Centred Psychotherapy and Counselling. London: Palgrave MacMillan.
Wilkins, P. 2003. Person-Centred Therapy in Focus. London: Sage
Related Posts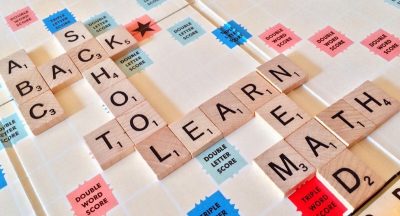 Η προσωποκεντρική θεωρία του Carl Rogers δεν αφορά μόνο την ψυχοθεραπεία και τη...